Do you feel that right now, there is a lot of chaos and not a great deal of clarityI invite you to take time to work on yourself and your business.
This course enables overwhelmed female business owners, organisation CEO's, freelancers and the self-employed to get clear on who they are, what they want, remove limiting beliefs and create a clear strategy for success which will allow them to grow and thrive.
By working on your identity, beliefs and values you can create a success mindset which means you banish overwhelm, doubt and stress.
Based on tried and tested techniques, in a short a time, you can get clarity on yourself and your business enabling you to move away from overwhelm. Learning tools and techniques which you can implement right away to shift from feeling stressed to being in control.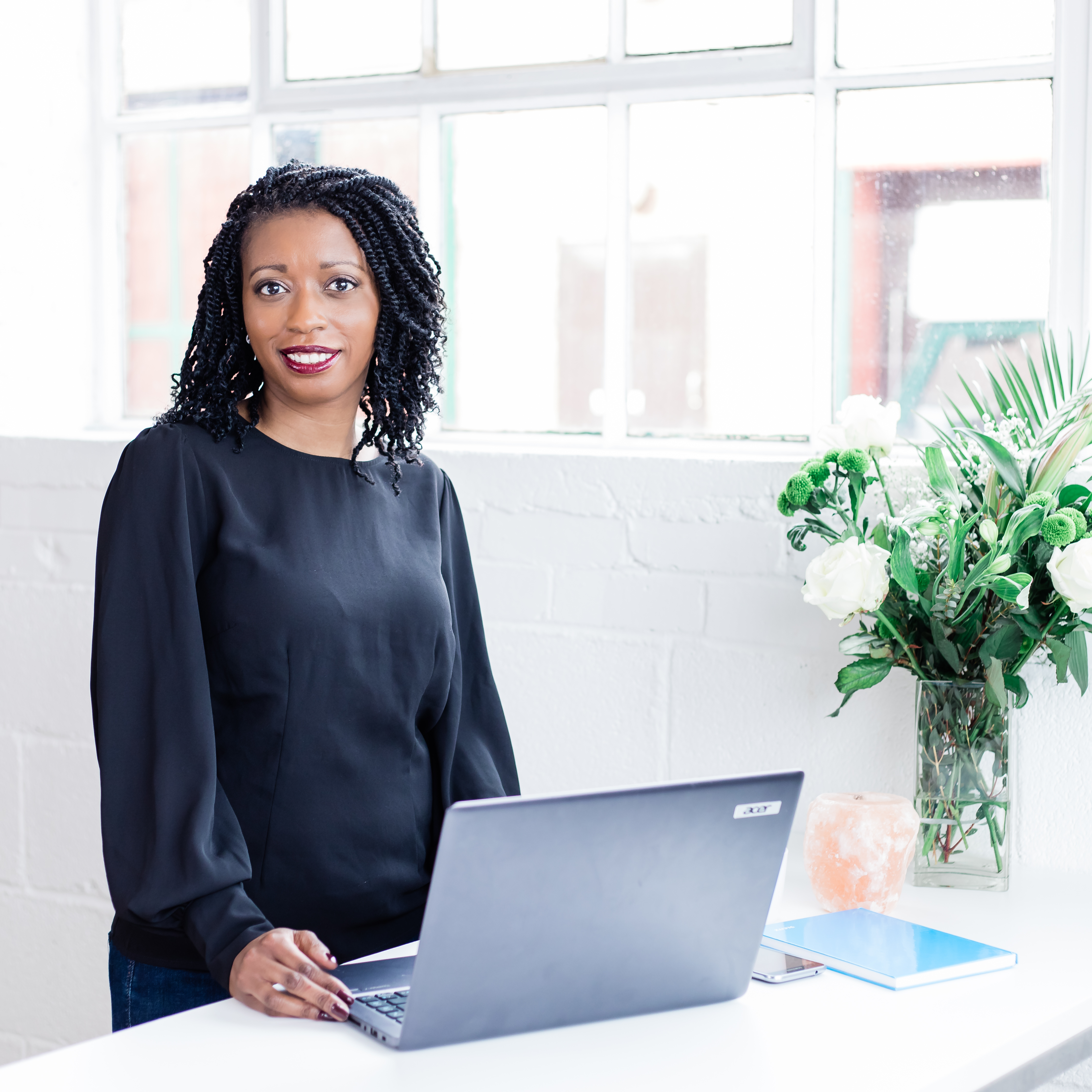 Hi, I'm Dr Yvette Ankrah MBE
I'm known as the 'Recovering Overachiever' and I help high achieving women in business who wish to avoid stress, overwhelm and burnout using transformational techniques working from the inside out.
I created this course to support busy female business owners who wanted to stop feeling overwhelmed and to get back in control of their business and their lives.
When you are overwhelmed and operating from a space of stress you are not making good decisions, managing your business or your well-being. Time to do something different!
By the end of this course you will have:
Clarity and focus
Set deep goals and know how to keep them
Learnt how to make better decisions
Found your strengths and know how to use them to problem solve
Created a 90-day plan to move forward
Dealt with limiting beliefs that stop you succeeding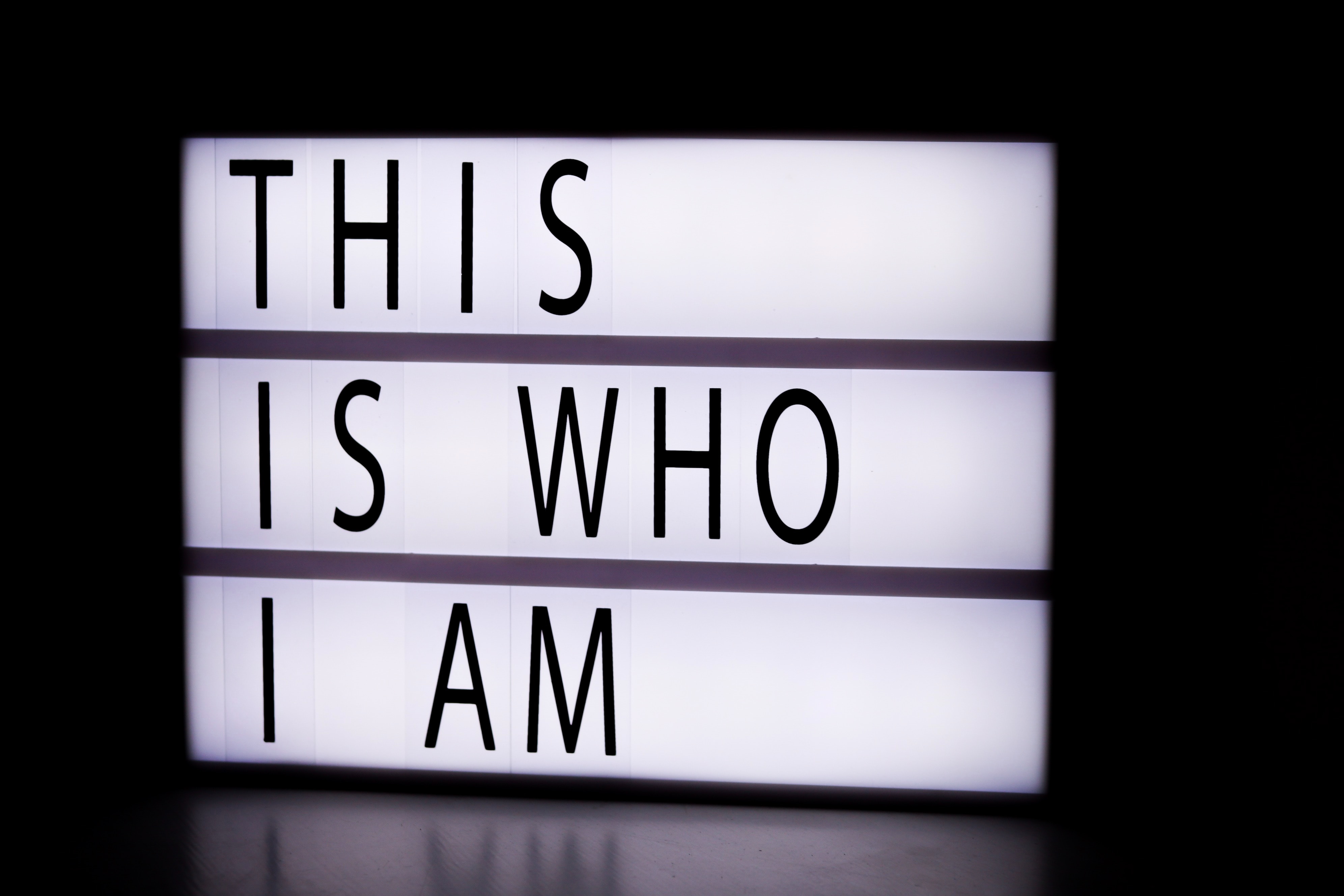 Get to know yourself deeply
Reflect, delve deep into your strengths and learn new habits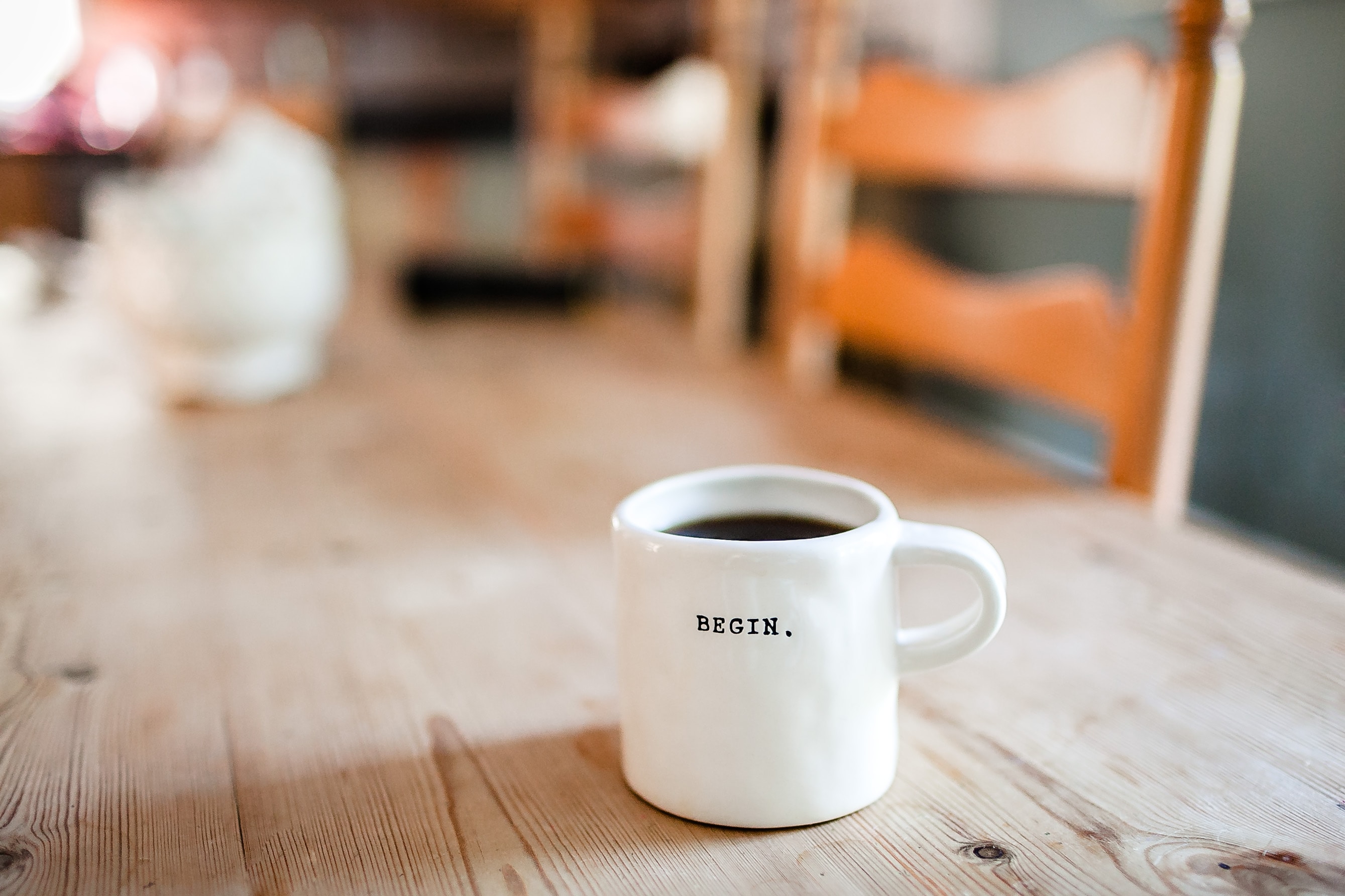 Time to make change happen
Set and achieve your goals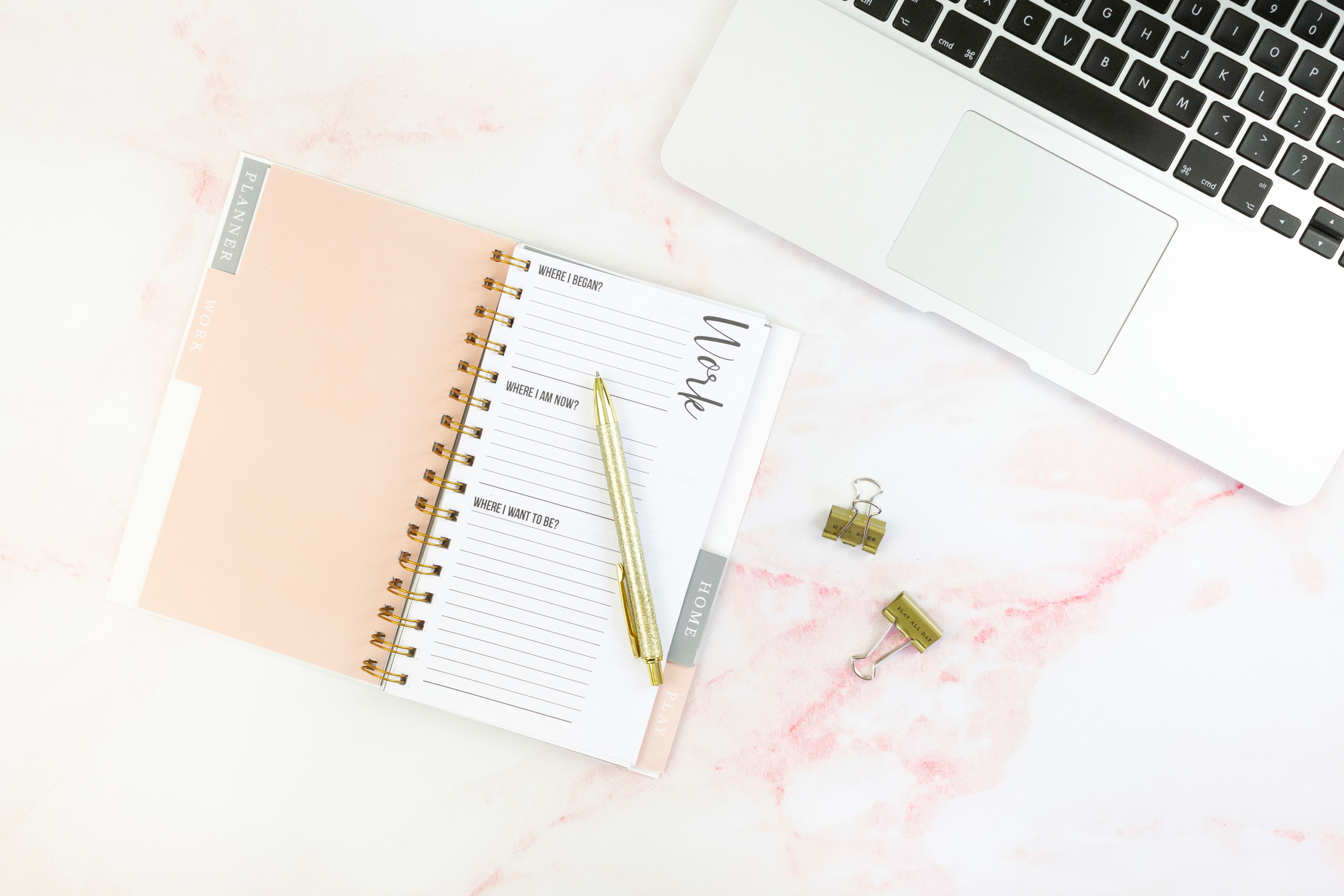 Take action!